KORE Insights Webinar Recap: Mastering CRM for Sports Sales and Sponsorship
KORE Insights Webinar Recap: Mastering CRM for Sports Sales and Sponsorship

Ryan Bishara
Director, Corporate Partnership Strategy
LAFC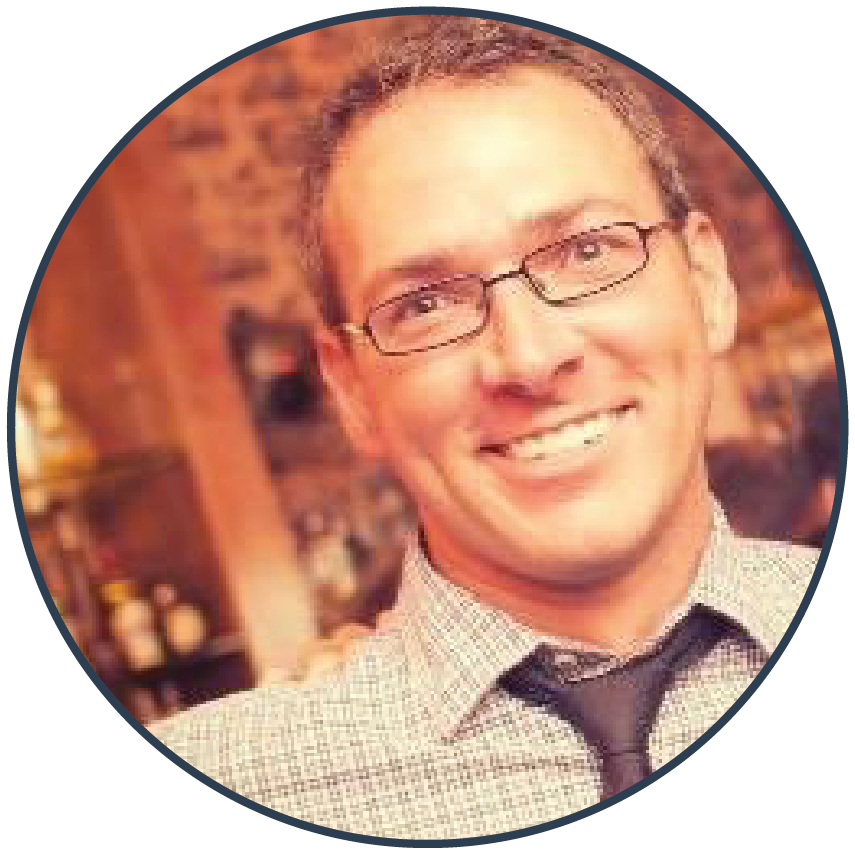 Brett Broich
Manager, Database Analytics
LAFC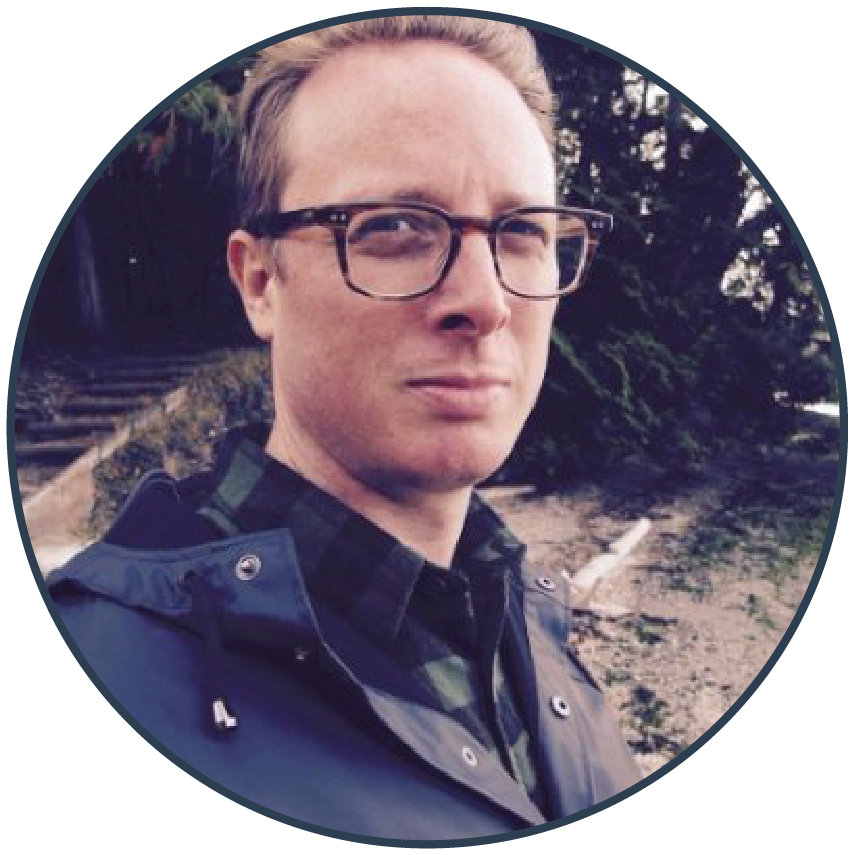 Christopher Bromley
Manager, Business Intelligence
Vancouver Whitecaps FC
Benefits of Cross-Collaboration Between Ticketing and Sponsorship Groups
LAFC
Sponsorship constantly leverages the growth and size of our consumer base to influence sponsors. For example:

Deposits count
Premium Inventory Sell-Through
Demographics & Socioeconomic statistics

Ownership, Executive Team, and Marketing view pipelines to:

Plan resource/hiring growth
Find ways to support pitch process
Evaluate category exhaustion
Vancouver Whitecaps
Identify Hands-off Contacts: Sponsors clearly identified in Ticketing module
Benefits of integrating additional department:
Soccer Development (Camps & Academies)

Data previously siloed: inefficient cross selling (batch and blast)

Able to align touchpoints w/o overwhelming customers with calls and emails from multiple business units
Audience Poll: Do you currently use CRM for Ticket Sales, Sponsorship, or Both?
Both Ticketing and Sponsorship
Top Methods for Driving User Adoption
LAFC
Complete buy-in and reinforcement from the top
Hire the right leadership who understands the value of reporting and analysis that come from accurate data
Managing reports in real time and on a day-to-day basis, and having executives expect real-time reports encourages users to keep data up-to-date
Vancouver Whitecaps
Assigned departmental champions: made part of their job description and performance eval
Dedicated CRM Administrator
Salesforce Chatter (groups & following)
Managers and Sales reps use same reports in CRM to measure success
Policy generation: clearly defined processes and expectations
What Went Into Your Decision for a CRM Partner?
LAFC
Needed a true partner willing to build and innovate together
Customer network to share best practices with other sports organizations
Full slate of solutions that covers each department's needs
Industry Expertise
Vancouver Whitecaps
Needed a true CRM, not just Marketing Automation tools
Importance of being cloud based
Flexibility: Existing API integrations with existing partners (i.e. TM, Formstack, Turnkey, Skidata)
Partnering: We're a sports club not a developer. We need to focus on using the tools we have, not making them.
Deciding on where we wanted CRM to live departmentally.
Audience Poll: What CRM platform do you currently use?