Trusted by many of the largest brands in sports and entertainment
250+
Professional Sports Organizations
450+
Properties World-Wide
70+
Pre-built Integrations
Our SaaS subscription model means quicker implementation, more frequent updates, and better support.
We help ensure your success by pairing you with experienced industry professionals who help you maximize adoption and ROI.
Our solutions lay over any CRM system you prefer—Microsoft Dynamics, Salesforce, SAP, or your proprietary system.
All of our applications—Ticketing & Fan Engagement, Sponsorship & Partner Engagement, Suites & Premium, and Data Warehousing & Analytics—work seamlessly with one another for unmatched visibility and efficiency.
Don't take our word for it. Read success stories from other teams and organizations.
Looking for ideas or best practices? Get insights from our experts on the best ways to manage your sponsorship, business intelligence, fan services, sales teams and more.
Check out our archived customer insights webinars – shared information from KORE Customers.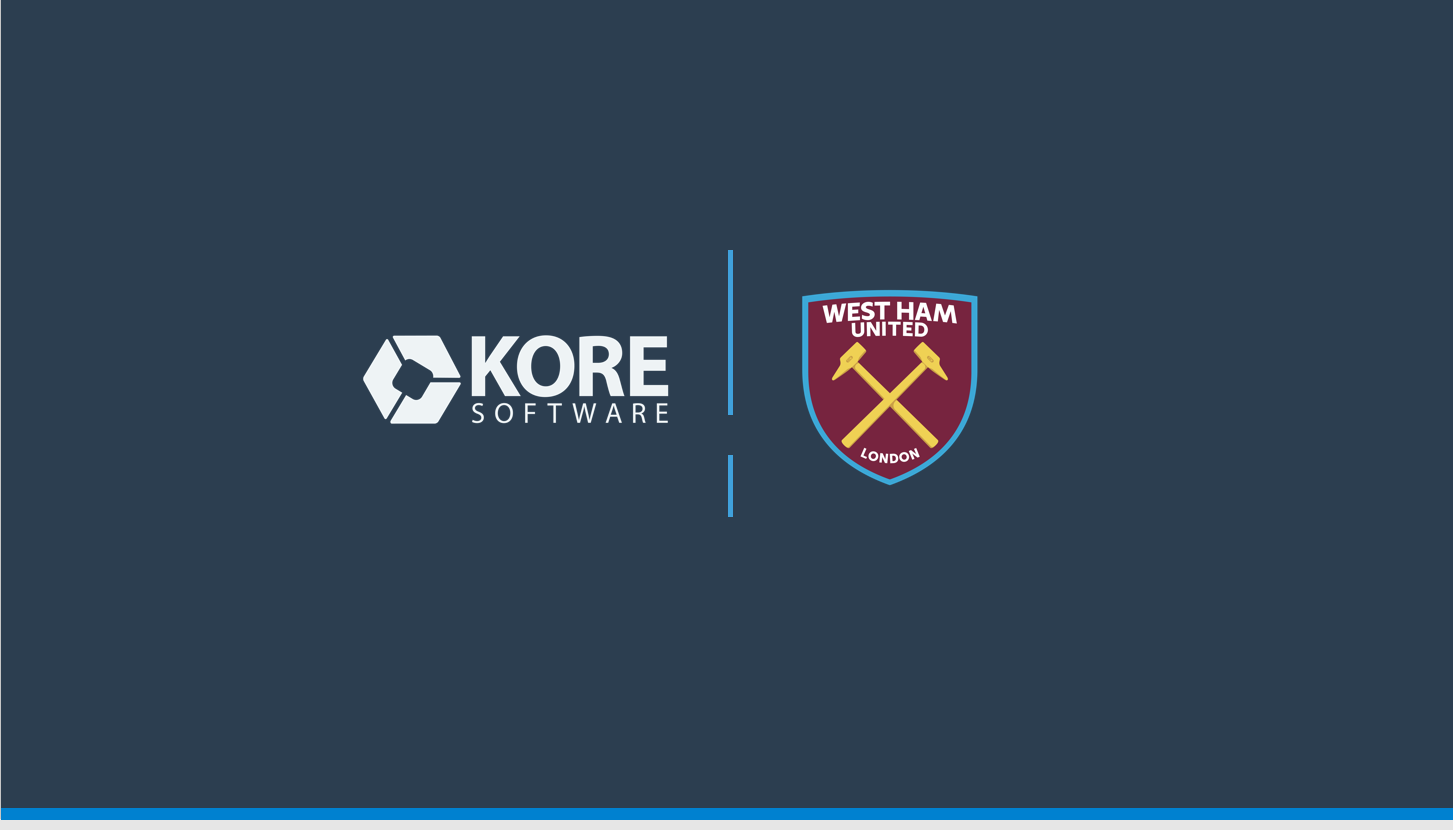 English Premier League club, West Ham United selects KORE Software to support its future partnership management solutions.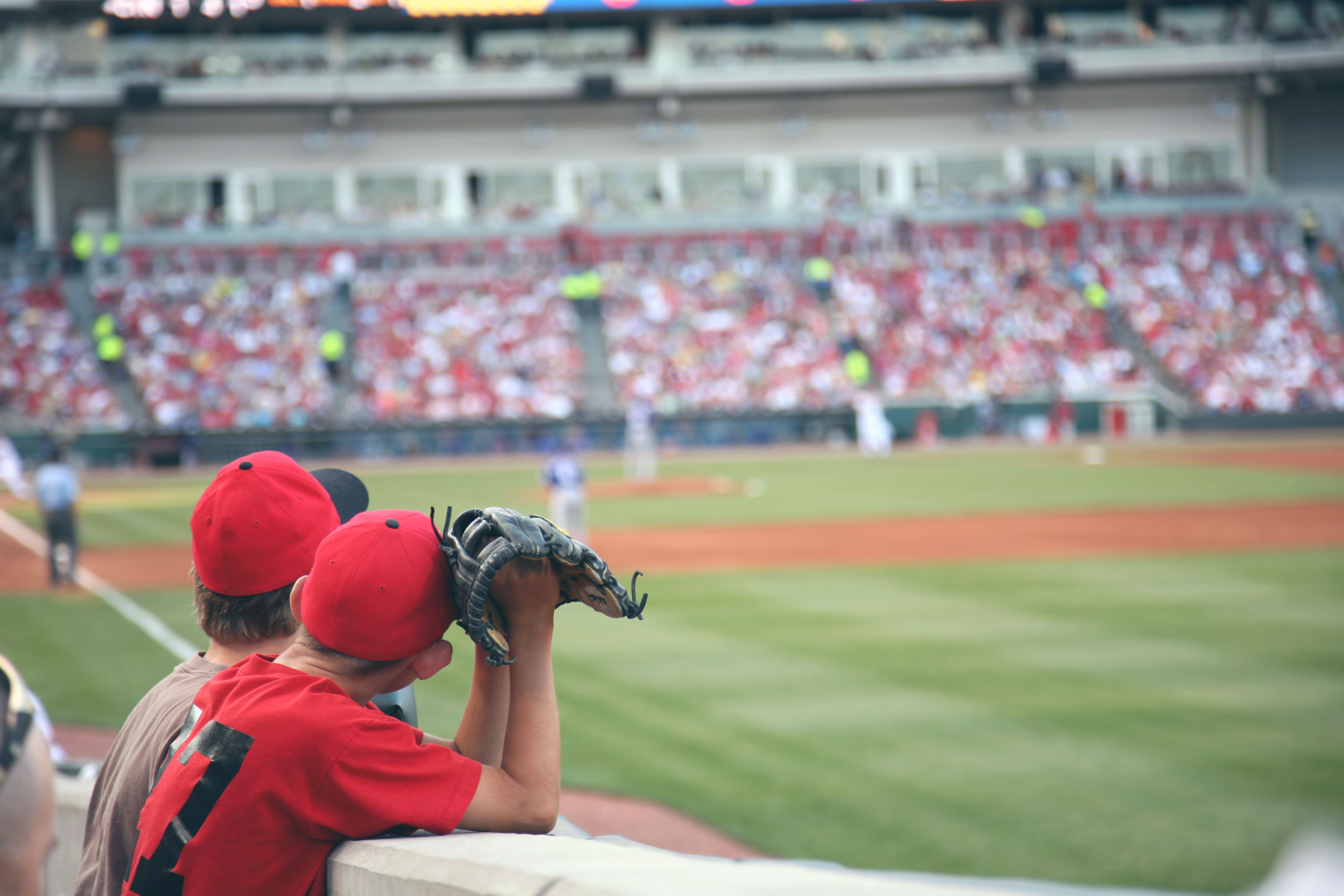 Last week, our panel at SportTechie's State of the Industry shared how they are generating partnership ROI with flexible asset mixes, real-time measurement, and reporting.
Flexible Asset Mixes Help Brands Tell Better Stories
As live sporting events start to welcome back fans, teams are leveraging a mix of new assets and traditional in-game activations to help brands tell their stories better. Matt Goodman, CCO & COO of New York City Football Club shared, "I think it's our responsibility to find that middle ground where we can stay traditional from an asset mix standpoint, but also find out how do we help them (brands) tell their story."
Real-time Measurement & Reporting Simplifies Partnership Optimization
Teams are also providing value to their brand partners through real-time measurement and reporting. As David Burke, EVP of Sales and Business Development for the Pittsburgh Pirates explains that leaner brand budgets during the pandemic have caused partners to get "super smart about how they track their investment and their budgets" so they are evaluating everything.
David summarizes the power of both a flexible asset mix, accurate data, and reporting perfectly, "we're going to talk (to our partners) about 'hey, this was your asset mix when there were no fans, this is what we think your asset mix should look when there's 25%, 50% and 100% (attendance)."
Watch the full discussion below and find out what new and unique assets will likely carry over into the post-pandemic world.
Generating Partnership ROI in a Post-Pandemic World
Speakers:
David Burke (EVP, Sales & Business Development - Pittsburgh Pirates), Matt Goodman (CCO & COO - New York City Football Club), Adam Grow (COO - KORE Software)