Trusted by many of the largest brands in sports and entertainment
250+
Professional Sports Organizations
450+
Properties World-Wide
70+
Pre-built Integrations
Our SaaS subscription model means quicker implementation, more frequent updates, and better support.
We help ensure your success by pairing you with experienced industry professionals who help you maximize adoption and ROI.
Our solutions lay over any CRM system you prefer—Microsoft Dynamics, Salesforce, SAP, or your proprietary system.
All of our applications—Ticketing & Fan Engagement, Sponsorship & Partner Engagement, Suites & Premium, and Data Warehousing & Analytics—work seamlessly with one another for unmatched visibility and efficiency.
Don't take our word for it. Read success stories from other teams and organizations.
Looking for ideas or best practices? Get insights from our experts on the best ways to manage your sponsorship, business intelligence, fan services, sales teams and more.
Check out our archived customer insights webinars – shared information from KORE Customers.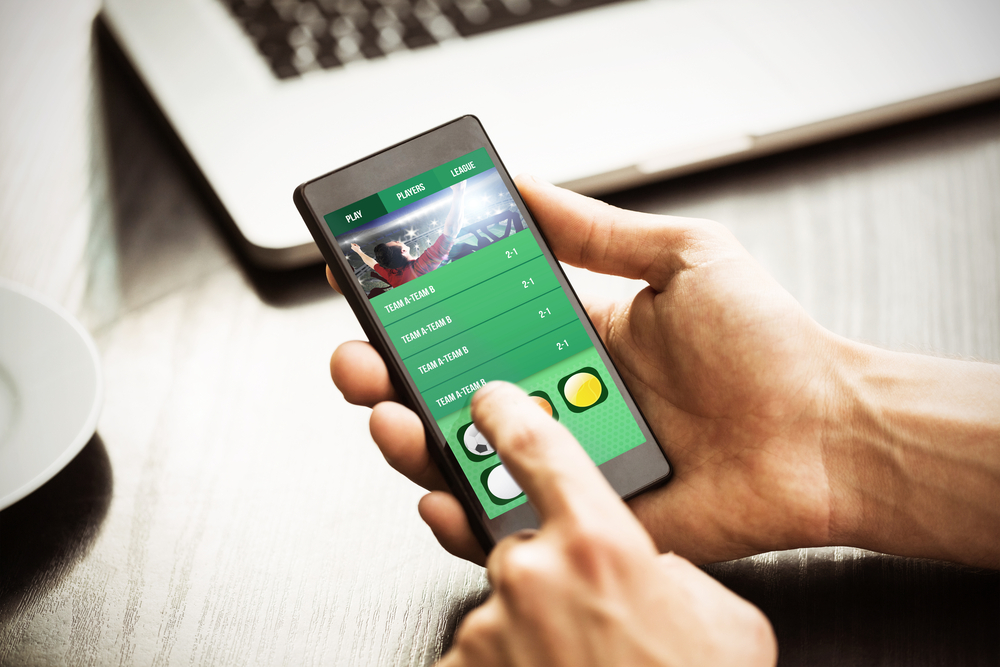 This past May, the NFL opened the opportunity for betting companies to sponsor and partner with football teams. Casino partners have been allowed since late 2018 but this is the first official move towards allowing betting partners. The caveat here is that only those teams that reside in states where sports gambling is legal can partner with a betting company.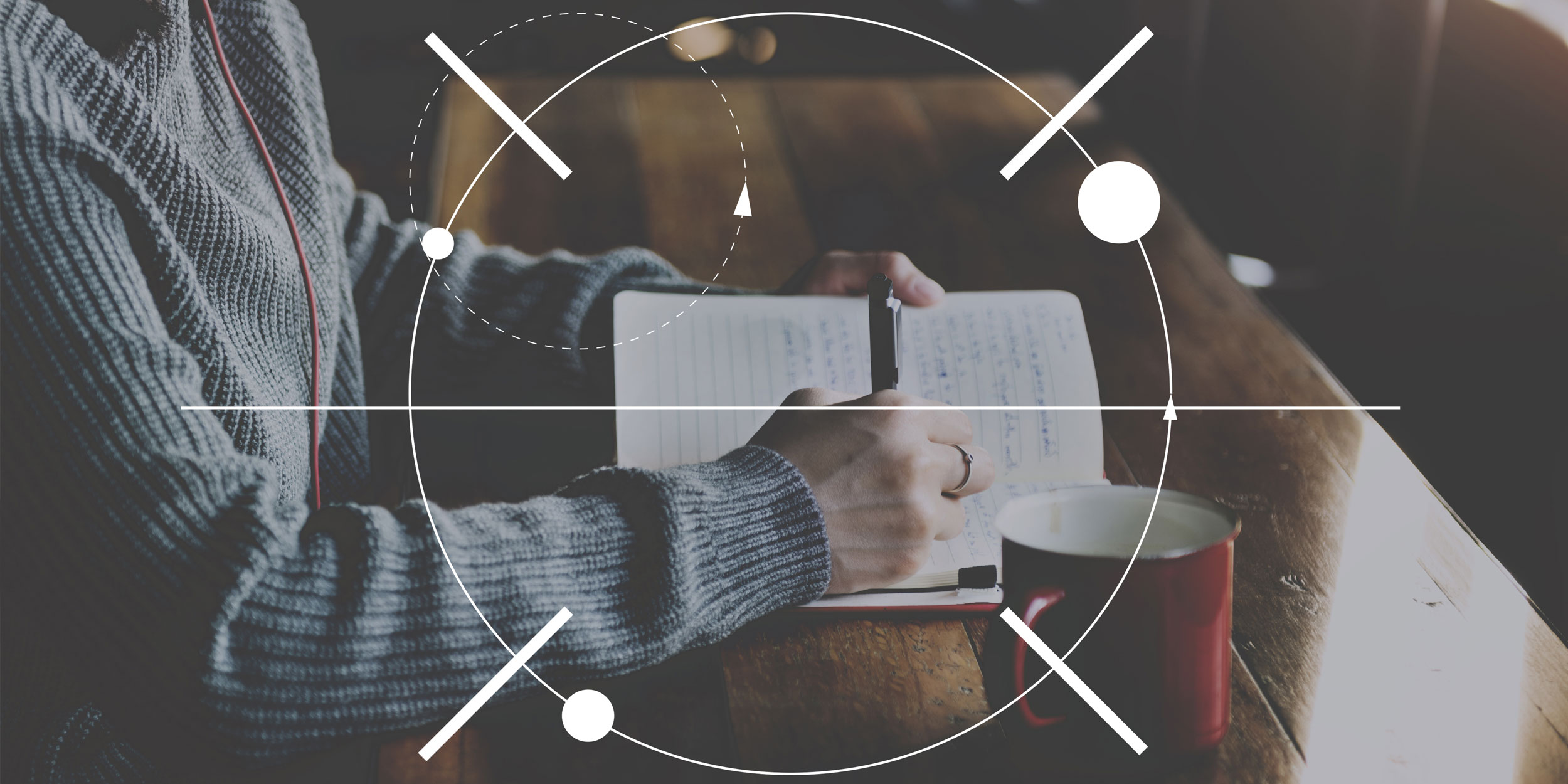 As the world continues to come to grips with its new-normal, the sponsorship world is consequently experiencing side effects of new social norms, new engagement activities, and a new appreciation for just how much both sport, and brands in general, play a role in broader society.
We are beginning to see certain reactions and responses gain traction and widespread adoption which, in turn, are forming an array of trends.