Trusted by many of the largest brands in sports and entertainment
250+
Professional Sports Organizations
450+
Properties World-Wide
70+
Pre-built Integrations
Our SaaS subscription model means quicker implementation, more frequent updates, and better support.
We help ensure your success by pairing you with experienced industry professionals who help you maximize adoption and ROI.
Our solutions lay over any CRM system you prefer—Microsoft Dynamics, Salesforce, SAP, or your proprietary system.
All of our applications—Ticketing & Fan Engagement, Sponsorship & Partner Engagement, Suites & Premium, and Data Warehousing & Analytics—work seamlessly with one another for unmatched visibility and efficiency.
Don't take our word for it. Read success stories from other teams and organizations.
Looking for ideas or best practices? Get insights from our experts on the best ways to manage your sponsorship, business intelligence, fan services, sales teams and more.
Check out our archived customer insights webinars – shared information from KORE Customers.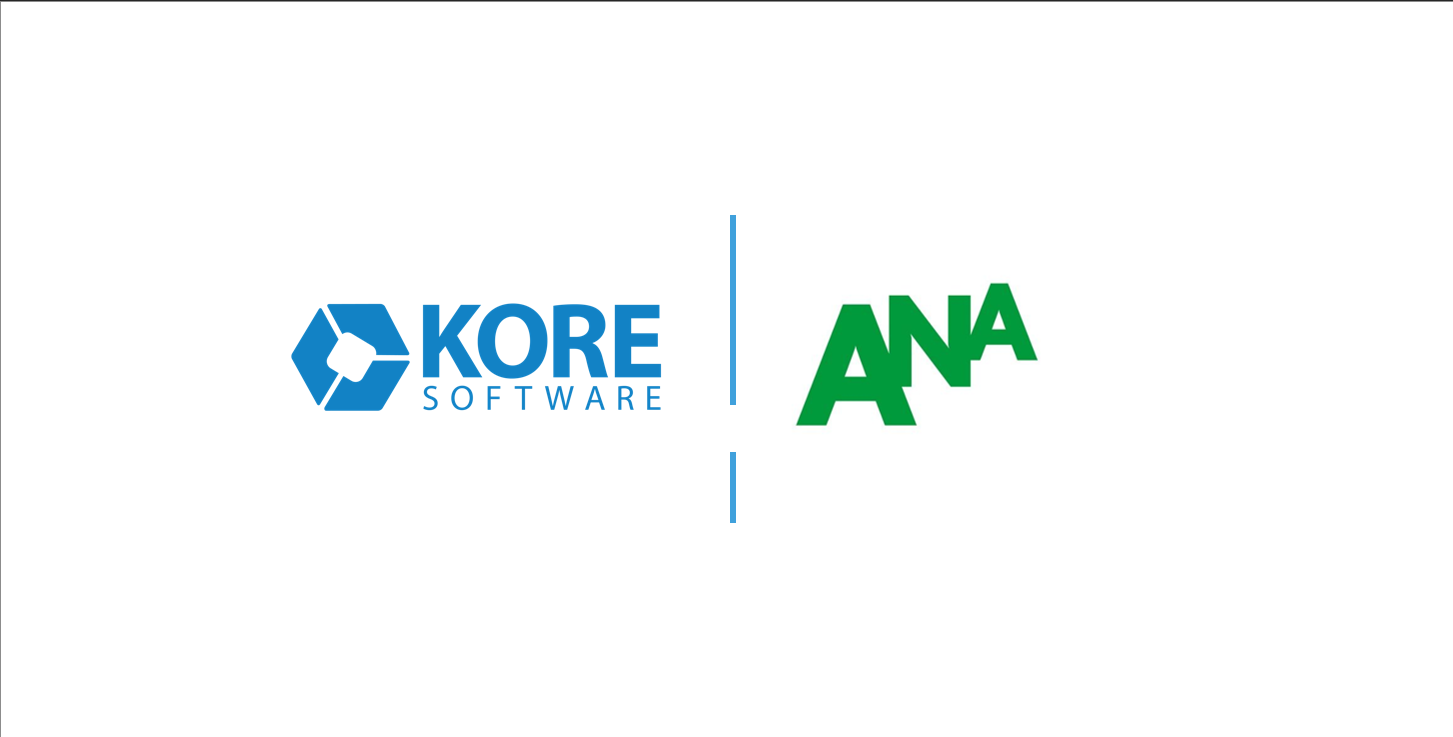 KORE Software partners with the Association of National Advertisers (ANA) to bring industry insights to the trade group's 50,000+ members.
New York, NY| April 27, 2021 - KORE Software, the global leader in sports and entertainment business management solutions, has entered a new partnership with the Association of National Advertisers (ANA). As a key ANA brand and insights partner, KORE brings immense value to the trade group's 50,000+ members.
This partnership between the ANA and KORE creates a powerful new alliance. Both organizations are deeply committed to driving growth, leveraging technology, and leading the industry through innovation.
ANA members strive to be on the cutting edge of marketing, and this partnership provides them with new opportunities to go even further. Members can look forward to KORE's participation in industry panels, including the 2021 ANA Experiential, Content & Commerce Marketing Conference. KORE will also frequently contribute to the ANA's Marketing Knowledge Center, sharing key findings from their decades of industry experience. Members will gain new insights into real-world partnership optimization, change management, storytelling, success stories, industry trends, and strategic decision-making.
"As a marketer who spent years of my career on the brand side prior to joining KORE, I've seen firsthand the value that KORE brings to its clients and the opportunity that its insights can give to marketers looking to optimize their ROI and ROO. We're honored to partner with such an esteemed establishment as the ANA and look forward to sharing our expertise with a wider audience," said Eva Rieder, Senior Marketing Manager at KORE Software.
Watch KORE's CEO, Jason Fletcher and Data Analytics Manager, Jackson Dargan share how to "Get More Out of Your Partnerships - Adapt to Change, Leverage Data, Deliver Your Story" at the 2021 ANA Experiential, Content & Commerce Marketing Conference.
Read the Full Press Release Here
Overview
Like many professional sports teams, the Dallas Stars needed a way to manage social content, track metrics, and publish sponsorship recaps for multiple partners. With the NHL playoffs around the corner and the pandemic limiting venue attendance, the Dallas Stars began replacing their in-game partnership activations with increased social media content. After creating a social strategy and leveraging KORE's DWA social integrations, the team was able to collect social data and pull partner recaps faster, leaving more time to improve partnership performance and value.
Key Outcomes
Data collection for all partners reduced from 39 hours to only 2 hours—a 93% improvement.

Turnaround time for creating all partner recaps reduced from 24-48 hours to just 1 hour.

More time to communicate and strategize with partners, improving partnership performance and value.
"KORE has completely changed the way our team manages our corporate partners and their assets by providing us with efficient and reliable functions though their DWA social integrations. The ability to pull metrics and reports from KORE has saved tremendous time and efforts from our Marketing team; it is hard to believe we tried to function without this system before. KORE has quickly become a cornerstone of how we do business."
– Colette Rushing, Activation Director, Corporate Partnerships