Trusted by many of the largest brands in sports and entertainment
250+
Professional Sports Organizations
450+
Properties World-Wide
70+
Pre-built Integrations
Our SaaS subscription model means quicker implementation, more frequent updates, and better support.
We help ensure your success by pairing you with experienced industry professionals who help you maximize adoption and ROI.
Our solutions lay over any CRM system you prefer—Microsoft Dynamics, Salesforce, SAP, or your proprietary system.
All of our applications—Ticketing & Fan Engagement, Sponsorship & Partner Engagement, Suites & Premium, and Data Warehousing & Analytics—work seamlessly with one another for unmatched visibility and efficiency.
Don't take our word for it. Read success stories from other teams and organizations.
Looking for ideas or best practices? Get insights from our experts on the best ways to manage your sponsorship, business intelligence, fan services, sales teams and more.
Check out our archived customer insights webinars – shared information from KORE Customers.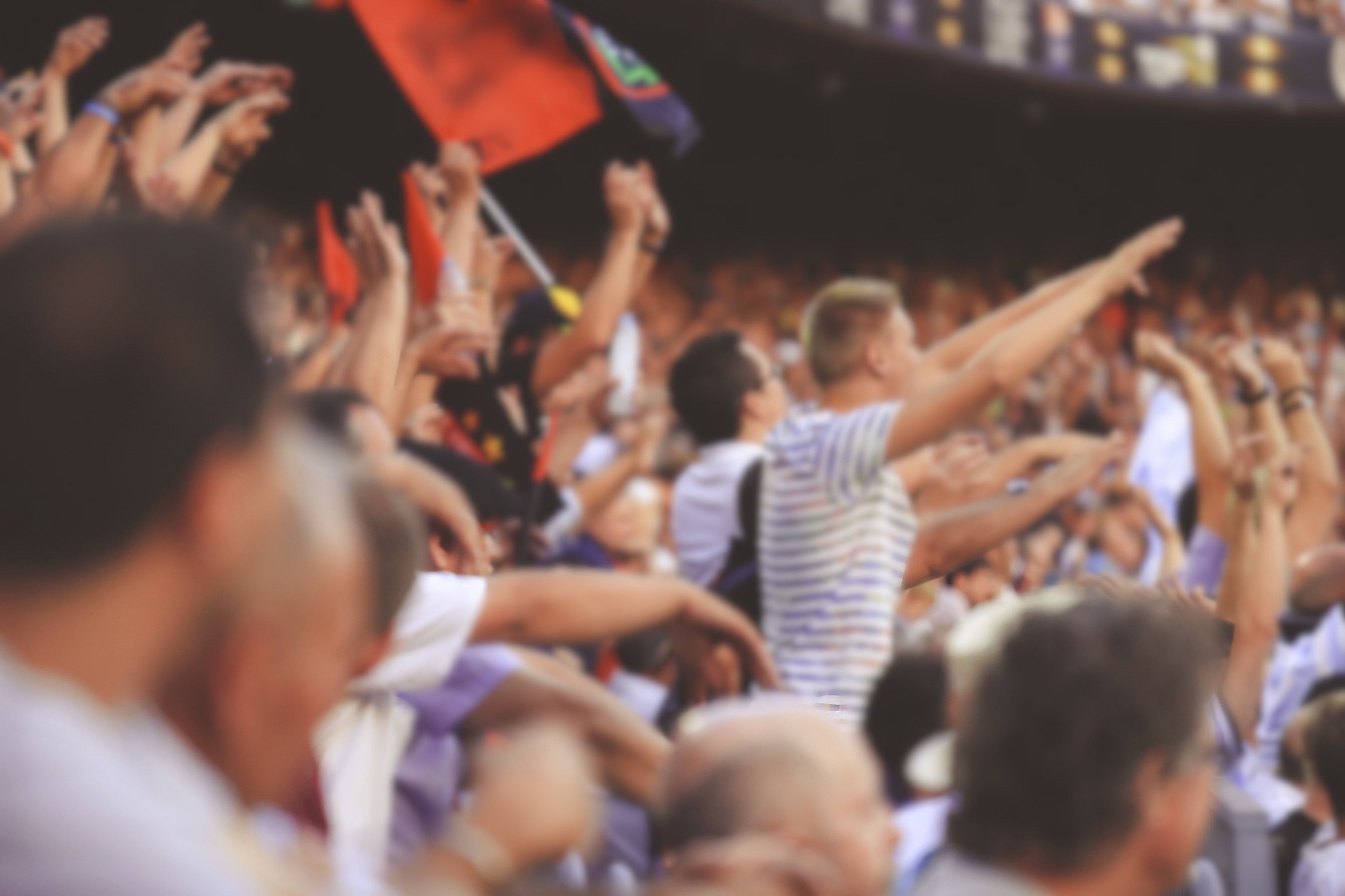 For sports business professionals, nothing quite compares to the energy behind the scenes leading up to a new banner year. With the start of the season approaching for the NFL, NBA, and NHL, sales departments for these properties are buzzing as they revisit their strategies and goals for the upcoming season.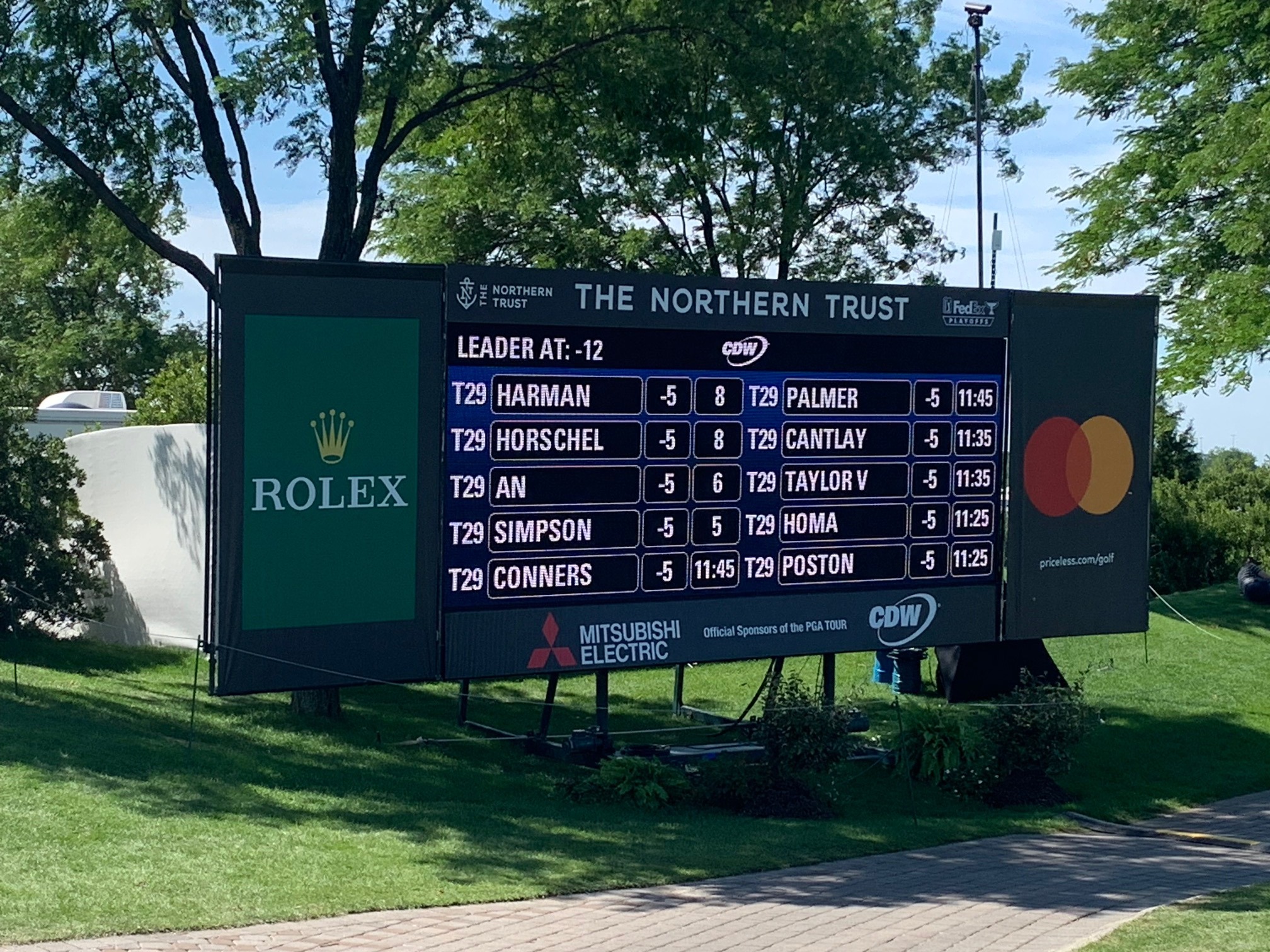 This past weekend I had the chance to attend The Northern Trust PGA tournament in Jersey City, and as I am prone to do, I couldn't help keeping track of the sponsor activations taking place. Some were more effective than others, and each brand definitely had different goals for their sponsorship assets. This is why it's so critical for each of them to really understand the full scope of their assets and make sure they are all utilized appropriately.