Trusted by many of the largest brands in sports and entertainment
100
Professional Sports Organizations
450
Properties World-Wide
60
Pre-built Integrations
Our SaaS subscription model means quicker implementation, more frequent updates, and better support.
We help ensure your success by pairing you with experienced industry professionals who help you maximize adoption and ROI.
Our solutions lay over any CRM system you prefer—Microsoft Dynamics, Salesforce, SAP, or your proprietary system.
All of our applications—Ticketing & Fan Engagement, Sponsorship & Partner Engagement, Suites & Premium, and Data Warehousing & Analytics—work seamlessly with one another for unmatched visibility and efficiency.
Don't take our word for it. Read success stories from other teams and organizations.
Looking for ideas or best practices? Get insights from our experts on the best ways to manage your sponsorship, business intelligence, fan services, sales teams and more.
Check out our archived customer insights webinars – shared information from KORE Customers.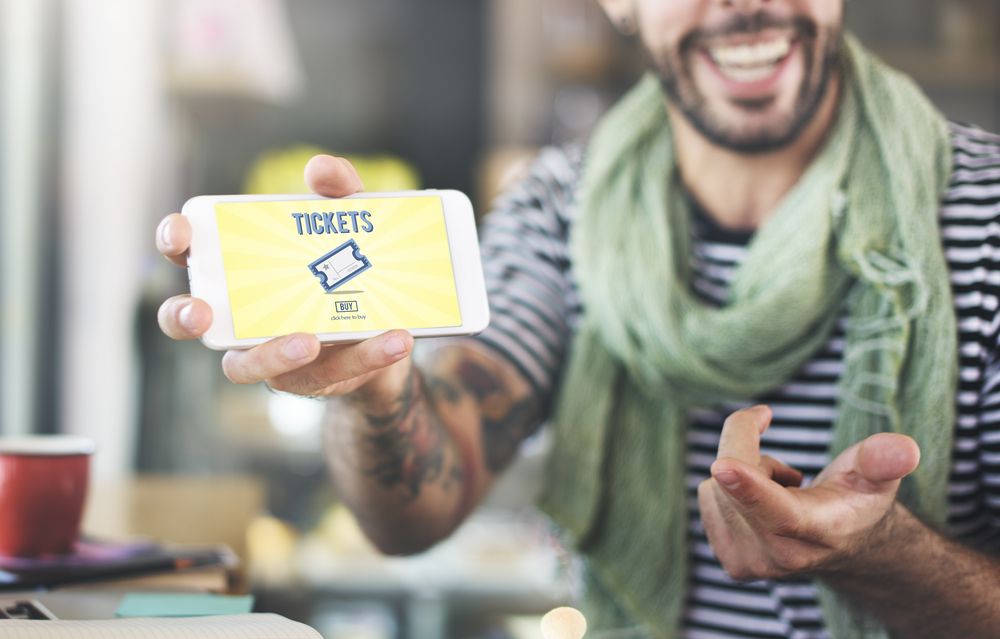 Today's post originally ran in today's JohnWallStreet newsletter which covers the intersection of sports and finance. It was based on an interview with Russell Scibetti, President of KORE Planning & Insights. You can sign up for their newsletter at JohnWallStreet.com/sign-up.
KORE has been selected as the ticketing and fan engagement platform to help launch and support The Alliance of American Football's first season.

The Alliance's inaugural season, which begins on February 9th, offers a glimpse into the next generation in football.

The Alliance has selected KORE Planning and Insights (KPI) along with KORE's Ticketing & Fan Engagement application to power the ticket sales and analytics efforts of the league and all eight of its member teams. The tools will also help The Alliance in organizing and evaluating data, in this, its inaugural year. Central to the new league's foundations is improving the customer experience through data-driven decision making.

"We want to be able to use the new data we're getting as quickly and efficiently as possible, and KORE provided us the best way to accomplish these goals internally," said Dave Mosca, SVP of Team Services, at the Alliance.

"We very excited to be selected as a key technology and consulting partner for The Alliance" said Russell Scibetti, President of KORE Planning & Insights. "The Alliance has a forward-thinking model not only on the field, but with their plans around utilizing technology and insights to engage their fans. We are honored to a part of their journey and look forward to doing great things together."

About KORE & KPI
KORE is the global leader in sport and entertainment business management solutions. Comprised of KORE Software and KPI (KORE Planning and Insights), KORE serves more than 100 professional sport clubs and leagues, and 450 brands and properties worldwide, providing practical tools and services to harness customer data, facilitate sponsorship sales and activation, and create actionable insights.

KORE Software's business management software applications include Ticketing & Fan Engagement™, Sponsorship & Partner Engagement™, Suites & Premium™, and Data Warehouse & Analytics™. KORE Planning & Insights (KPI) is a division of KORE that provides business intelligence consultation and staff augmentation services. For more information about KORE Software and KPI, visit KORESoftware.com and KOREKPI.com.