Trusted by many of the largest brands in sports and entertainment
100
Professional Sports Organizations
450
Properties World-Wide
60
Pre-built Integrations
Our SaaS subscription model means quicker implementation, more frequent updates, and better support.
We help ensure your success by pairing you with experienced industry professionals who help you maximize adoption and ROI.
Our solutions lay over any CRM system you prefer—Microsoft Dynamics, Salesforce, SAP, or your proprietary system.
All of our applications—Ticketing & Fan Engagement, Sponsorship & Partner Engagement, Suites & Premium, and Data Warehousing & Analytics—work seamlessly with one another for unmatched visibility and efficiency.
Don't take our word for it. Read success stories from other teams and organizations.
Looking for ideas or best practices? Get insights from our experts on the best ways to manage your sponsorship, business intelligence, fan services, sales teams and more.
Check out our archived customer insights webinars – shared information from KORE Customers.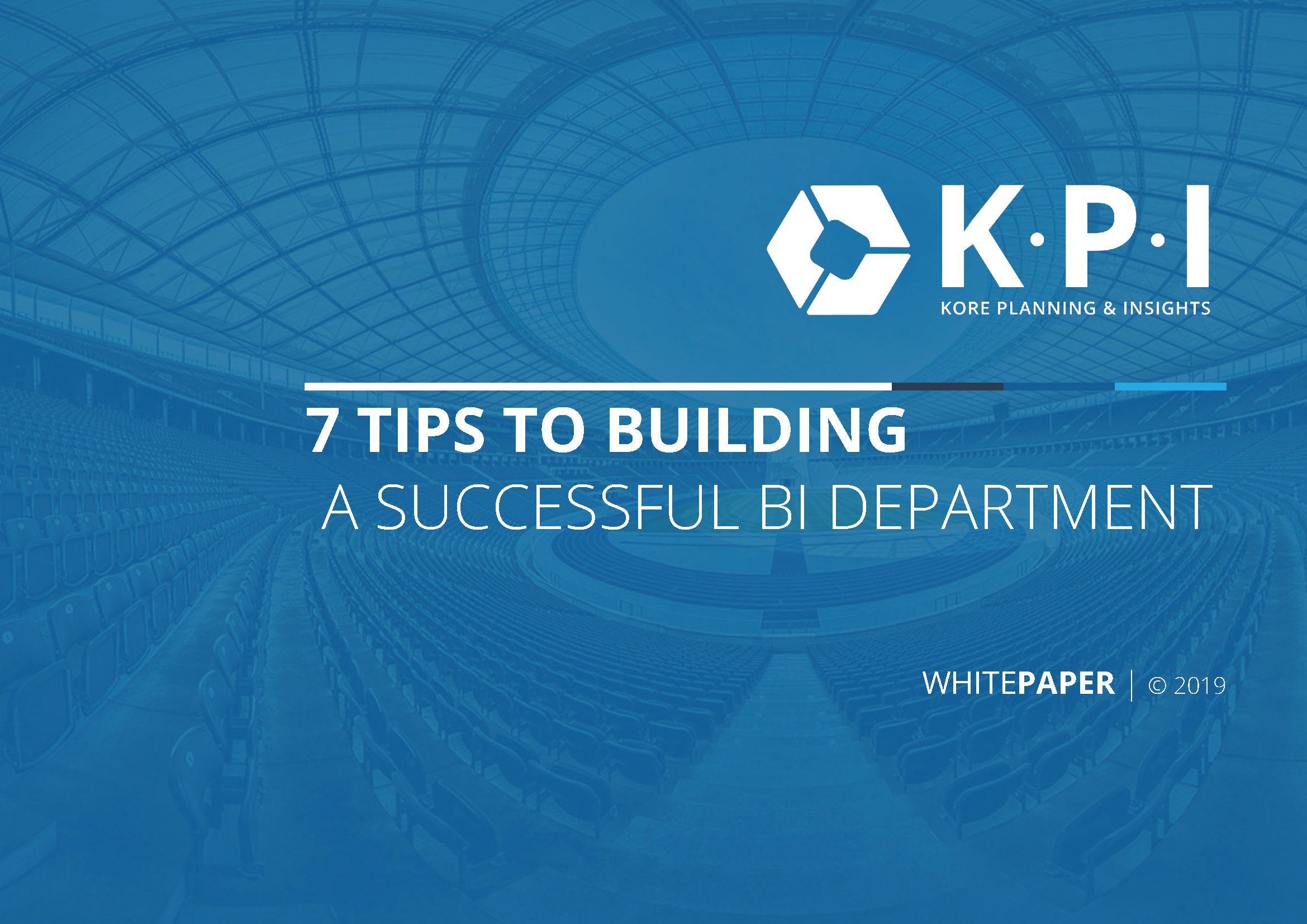 There are few departments who deal with more rapid change and development than Business Intelligence. Technology doubles in capabilities approximately every two years. Team performance varies from season to season, which effects your strategy. And organizational economics can differ from month to month, let alone season by season.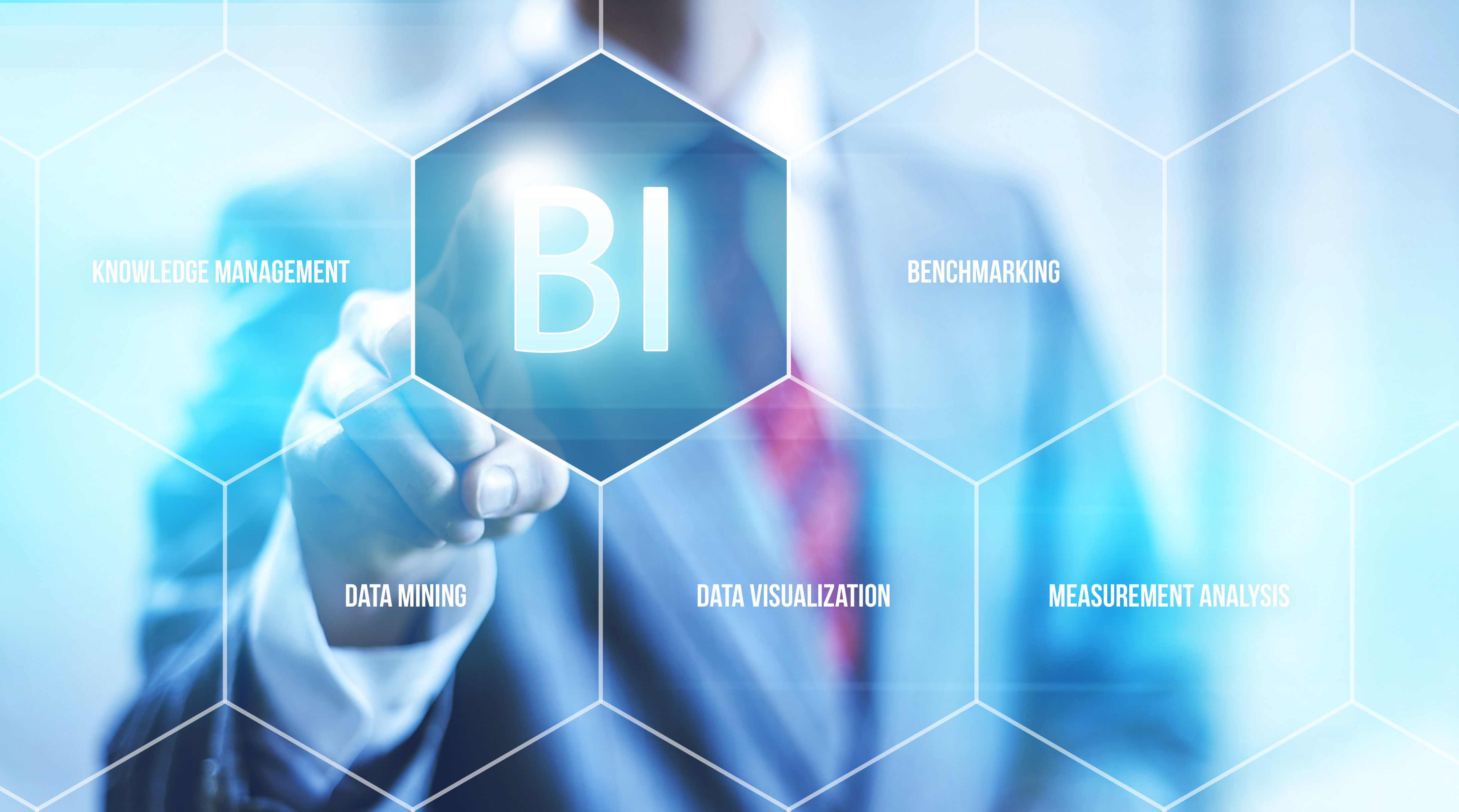 As we approach the end of 2018, it's a great time to take stock of the things we've accomplished and set our goals and resolutions for the coming year. While we tend to focus on New Year's resolutions of a more personal nature, why not set one (or more!) for your organization's BI goals in 2019?