Trusted by many of the largest brands in sports and entertainment
250+
Professional Sports Organizations
450+
Properties World-Wide
70+
Pre-built Integrations
Our SaaS subscription model means quicker implementation, more frequent updates, and better support.
We help ensure your success by pairing you with experienced industry professionals who help you maximize adoption and ROI.
Our solutions lay over any CRM system you prefer—Microsoft Dynamics, Salesforce, SAP, or your proprietary system.
All of our applications—Ticketing & Fan Engagement, Sponsorship & Partner Engagement, Suites & Premium, and Data Warehousing & Analytics—work seamlessly with one another for unmatched visibility and efficiency.
Don't take our word for it. Read success stories from other teams and organizations.
Looking for ideas or best practices? Get insights from our experts on the best ways to manage your sponsorship, business intelligence, fan services, sales teams and more.
Check out our archived customer insights webinars – shared information from KORE Customers.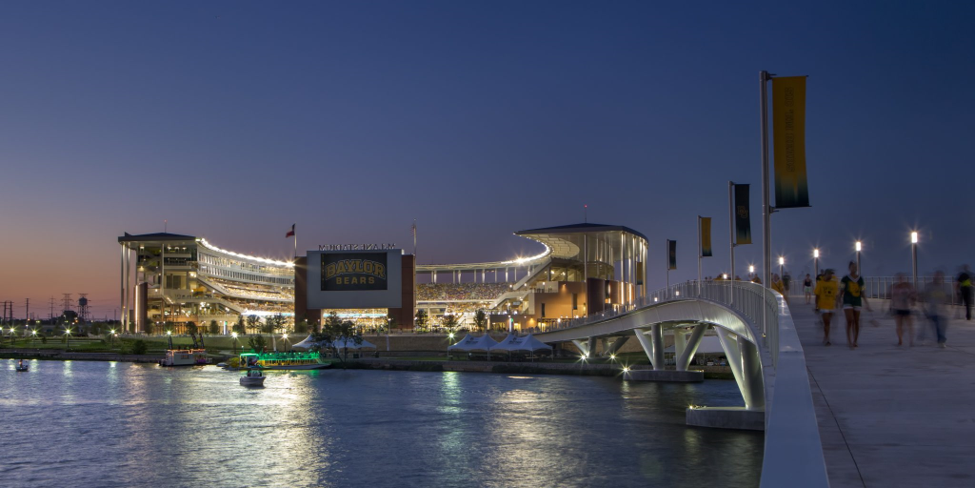 Last month KORE was proud to sponsor and judge the first annual Baylor S3/SAP Tickets Insightathon, hosted at McLane Stadium.
The event, planned and coordinated by Baylor's Dr. Kirk Wakefield, brought together undergraduate and graduate students from various Learfield IMG properties to compete for a chance to win a trip to New York City.

It's that time of year for many teams and entertainment organizations to lock in their ticket plan renewals. The use of retention modeling is a great way to determine who to target and expected results. Year over year, the process can be improved to provide greater organizational insight into your fan base and ticketing plan options.