Trusted by many of the largest brands in sports and entertainment
250+
Professional Sports Organizations
450+
Properties World-Wide
70+
Pre-built Integrations
Our SaaS subscription model means quicker implementation, more frequent updates, and better support.
We help ensure your success by pairing you with experienced industry professionals who help you maximize adoption and ROI.
Our solutions lay over any CRM system you prefer—Microsoft Dynamics, Salesforce, SAP, or your proprietary system.
All of our applications—Ticketing & Fan Engagement, Sponsorship & Partner Engagement, Suites & Premium, and Data Warehousing & Analytics—work seamlessly with one another for unmatched visibility and efficiency.
Don't take our word for it. Read success stories from other teams and organizations.
Looking for ideas or best practices? Get insights from our experts on the best ways to manage your sponsorship, business intelligence, fan services, sales teams and more.
Check out our archived customer insights webinars – shared information from KORE Customers.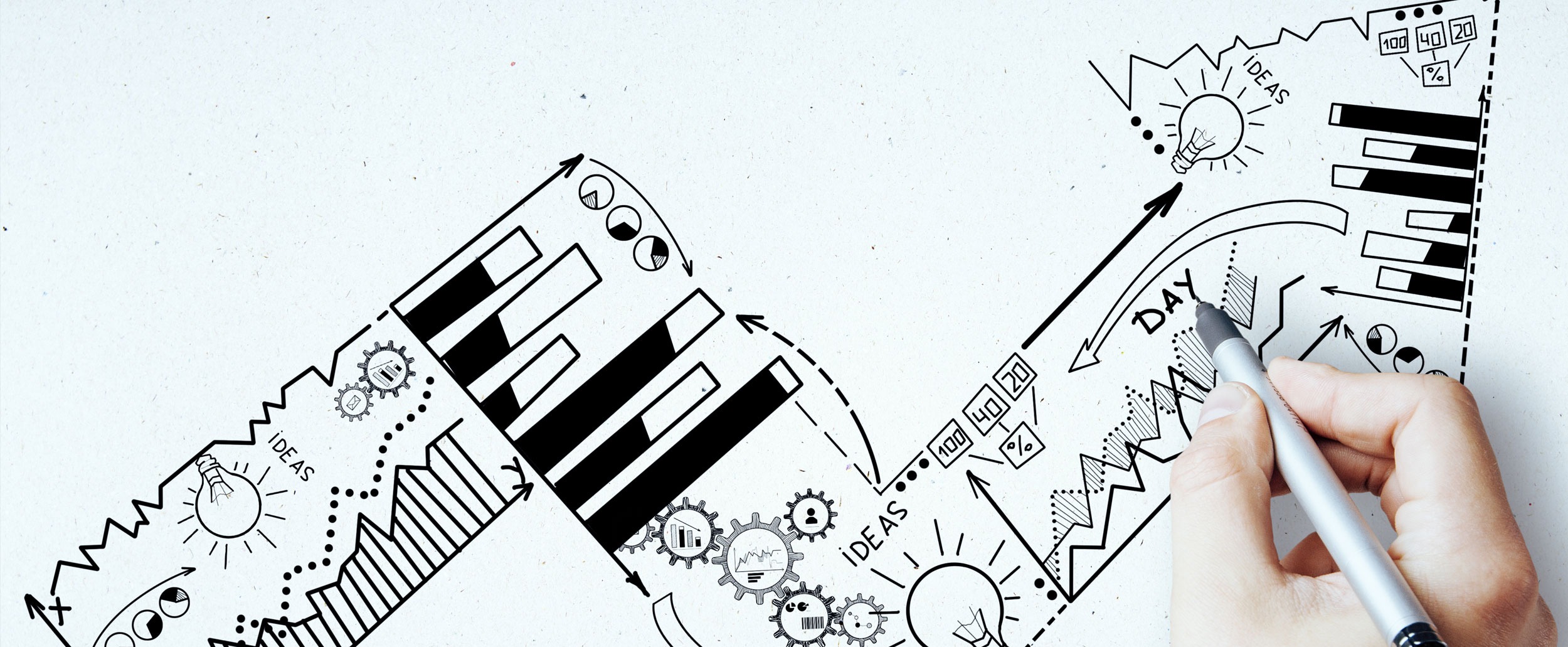 So far in our Hacking Sponsorship series, we have unpacked, in part one, Strategy and Headcount, and in part two, Asset Management and Creative, and whilst each have an important role in sponsorship, none really come close to what we will unpack in our third and final piece.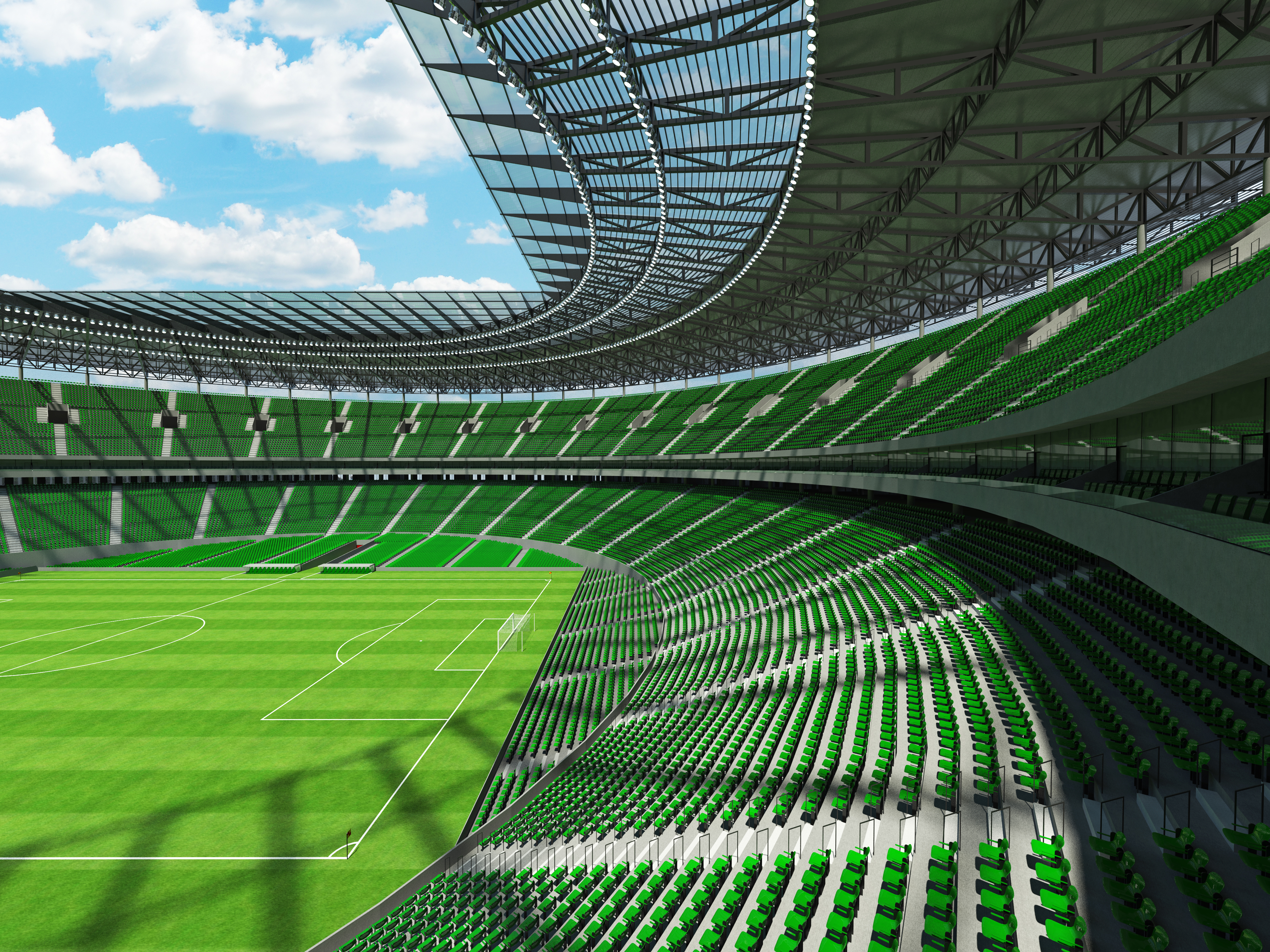 After coming to a screeching halt back in March, the sports and live events industry is slowly coming back to life; Hard Rock Stadium and other venues are hosting socially distanced events like drive-in movies, the NWSL was able to complete their season, the NBA's Bubble is in the playoffs with a 113-page COVID handbook in tow, and FC Dallas recently hosted a game with fans in the stands.