Trusted by many of the largest brands in sports and entertainment
100
Professional Sports Organizations
450
Properties World-Wide
60
Pre-built Integrations
Our SaaS subscription model means quicker implementation, more frequent updates, and better support.
We help ensure your success by pairing you with experienced industry professionals who help you maximize adoption and ROI.
Our solutions lay over any CRM system you prefer—Microsoft Dynamics, Salesforce, SAP, or your proprietary system.
All of our applications—Ticketing & Fan Engagement, Sponsorship & Partner Engagement, Suites & Premium, and Data Warehousing & Analytics—work seamlessly with one another for unmatched visibility and efficiency.
Don't take our word for it. Read success stories from other teams and organizations.
Looking for ideas or best practices? Get insights from our experts on the best ways to manage your sponsorship, business intelligence, fan services, sales teams and more.
Check out our archived customer insights webinars – shared information from KORE Customers.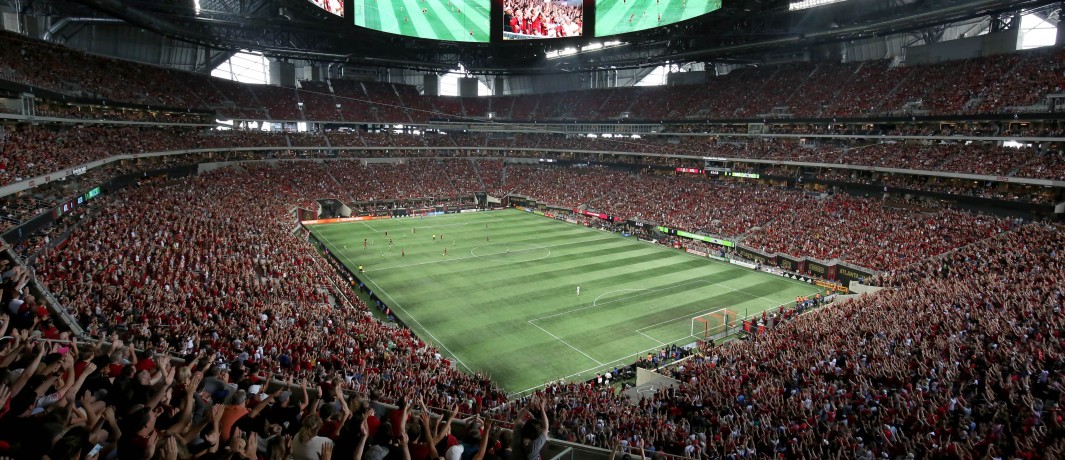 We work with a lot of private data here at KORE, so sometimes it's fun to mix it up and play with some publicly available data to see what we can learn and share!
With the start of the 2019 Major League Soccer season this month, I found data on MLS team attendance per season since the league began back in 1996. I took that data, brought it into Tableau Public and found some really positive trends and tidbits, which isn't surprising.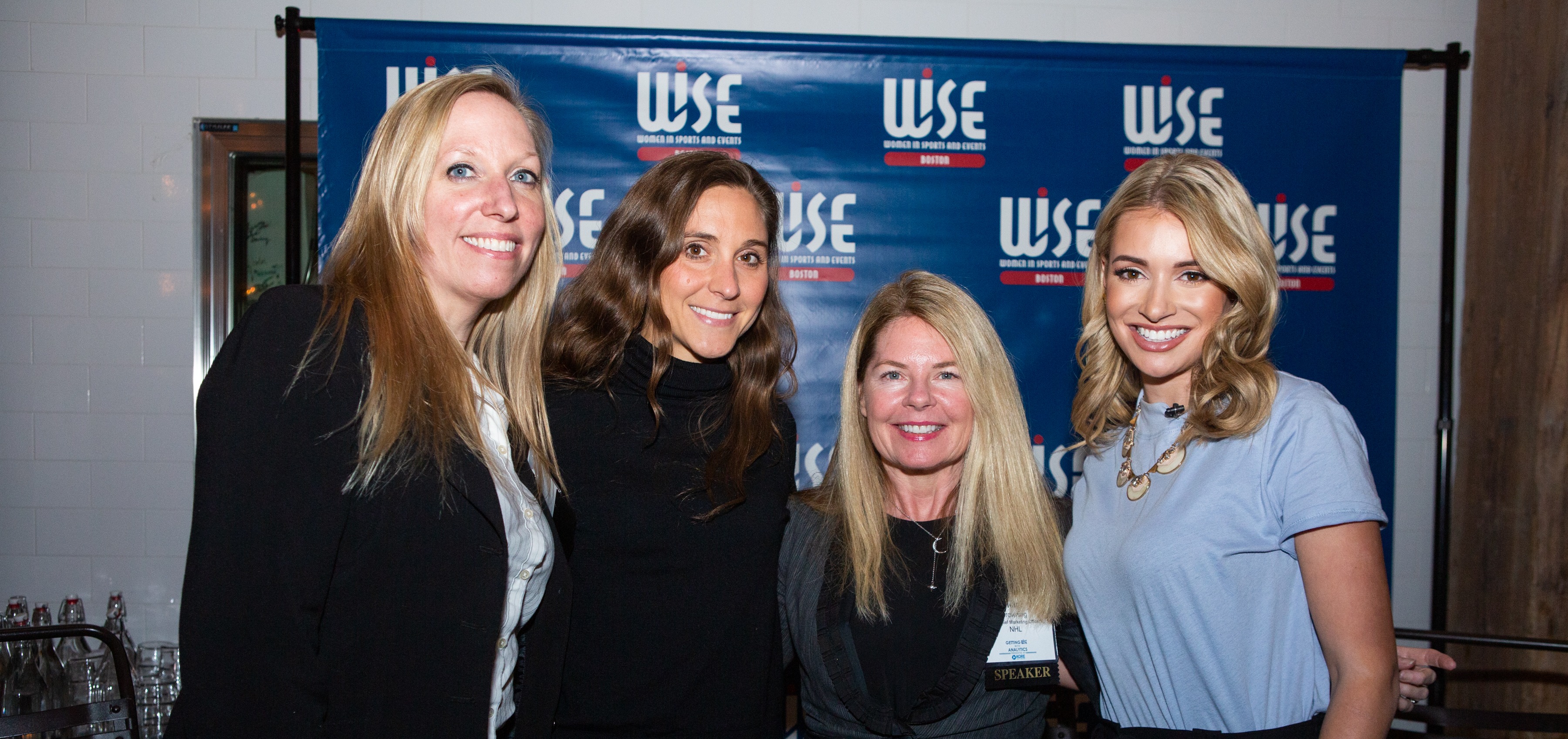 On February 28th, the Boston chapter of WISE (Women in Sports and Entertainment) and KORE Software hosted a panel on digital marketing and analytics. It was a wide-ranging discussion that touched on:
How BI in used in an organization's digital marketing efforts
What being done to get fans off their couches and into the stadium
Some fun projects planned for this year
Trends and tactics in social media
What changes are expected in digital marketing