Trusted by many of the largest brands in sports and entertainment
250+
Professional Sports Organizations
450+
Properties World-Wide
70+
Pre-built Integrations
Our SaaS subscription model means quicker implementation, more frequent updates, and better support.
We help ensure your success by pairing you with experienced industry professionals who help you maximize adoption and ROI.
Our solutions lay over any CRM system you prefer—Microsoft Dynamics, Salesforce, SAP, or your proprietary system.
All of our applications—Ticketing & Fan Engagement, Sponsorship & Partner Engagement, Suites & Premium, and Data Warehousing & Analytics—work seamlessly with one another for unmatched visibility and efficiency.
Don't take our word for it. Read success stories from other teams and organizations.
Looking for ideas or best practices? Get insights from our experts on the best ways to manage your sponsorship, business intelligence, fan services, sales teams and more.
Check out our archived customer insights webinars – shared information from KORE Customers.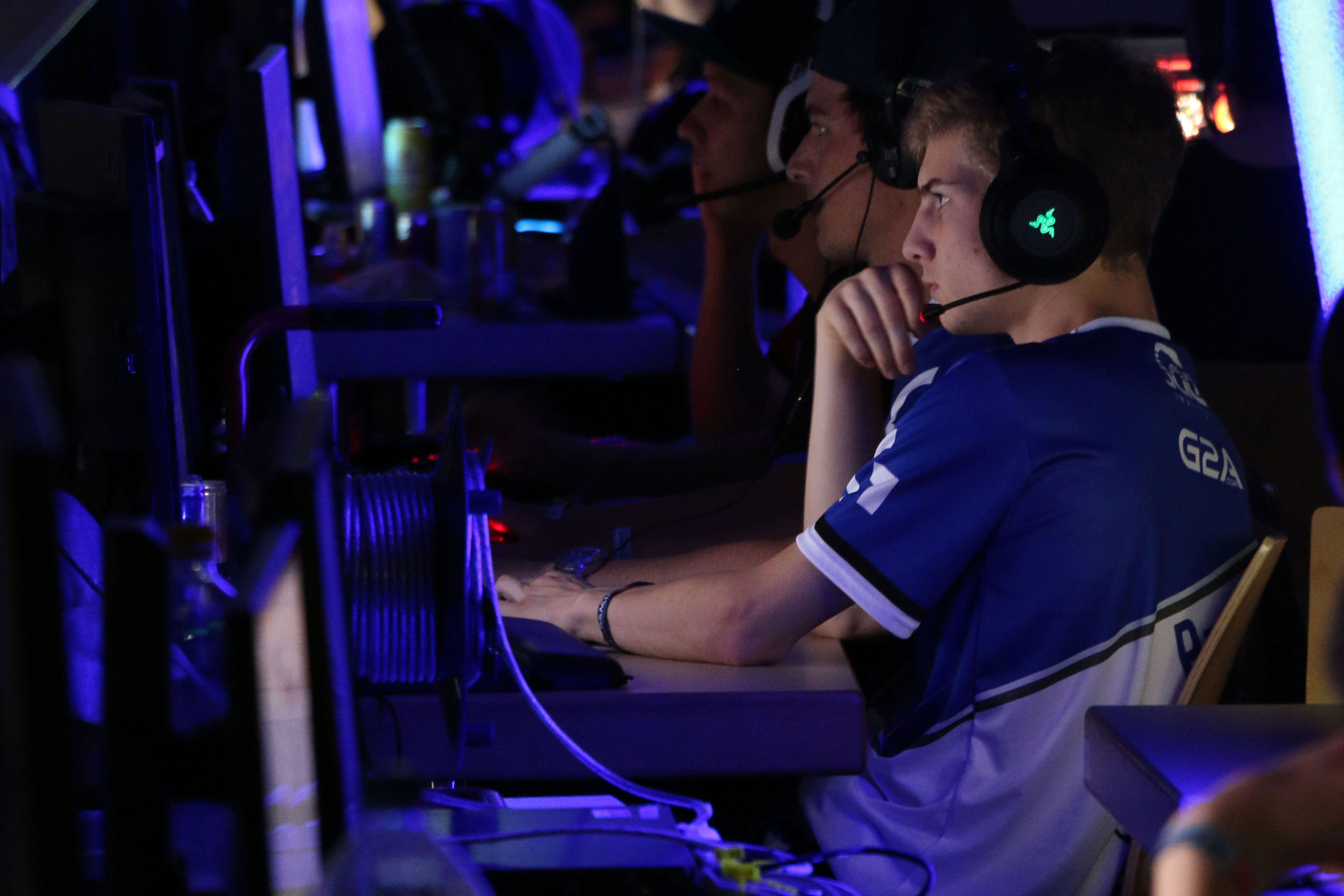 As more people—especially youth and young adults— shift their habits away from traditional media, it's becoming harder for brands to reach these fragmented audiences. By their very nature, Esports thrive in the online environment. They also present many of the same sponsorship opportunities that traditional sports do. But many brands have taken a "wait and see" approach to this new market.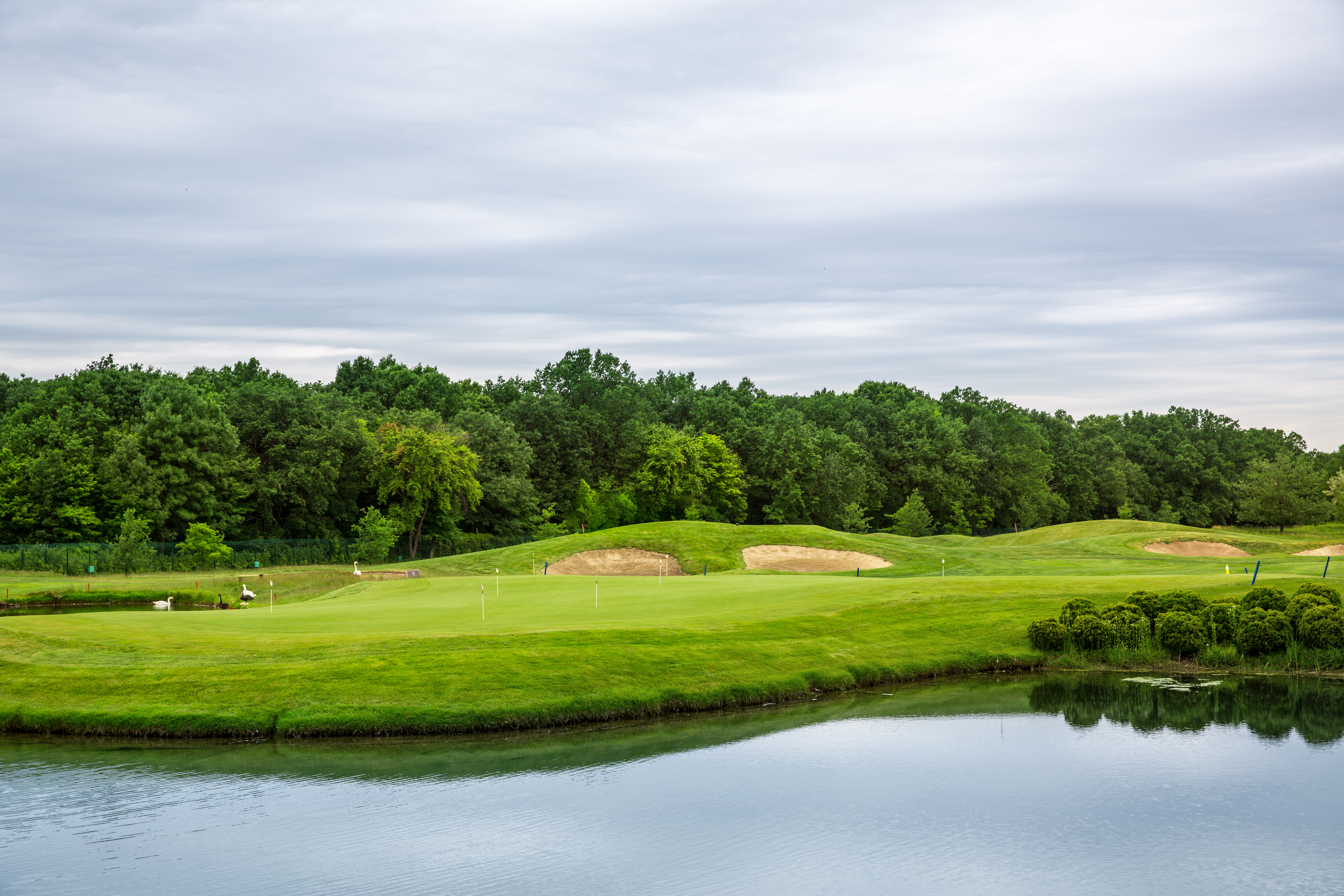 After a seven-month delay, and zero egg salad sandwiches consumed by fans this year, we can finally crown our 2020 Masters Champion, Dustin Johnson. Scoring a record-setting -20 at Augusta National, Johnson rightfully defends his world No. 1 ranking and claims his first ever green jacket.
There are always a few "winners" when it comes to this tournament: the fans for attending a bucket-list event with some of the cheapest concessions in the world, Augusta National & the Masters itself, and the surprising few corporate partners allowed to say they are associated with the tournament. One thing people love about the Masters more than most sporting events? The lack of corporate logos and advertising noise normally associated with an event of this caliber. Golf's tranquility is felt, regardless of which side of the screen you're on.

Where Tradition Meets Innovation
The first Masters Tournament in 1934 was broadcast on CBS Radio. It was not until 1956 that CBS televised the event, an arrangement we still engage with today. Even more impressive, our current scoring of golf was heavily influenced by a new method introduced by Frank Chirkinian of CBS for the 1960 Masters tournament. Previously scores were cumulative rather than above/at/below par.
As traditional as the Masters is, the tournament has learned to embrace innovation both with how the game is played and consumed. During the 2020 Masters Tournament, its app ranked #12 in the sports category on the Apple app store, scoring 4 / 5 stars, with over 1,000 ratings. On the Google Play store, the app scored just below 4 / 5 stars while boasting over 10,000 ratings. According to medium.com, "…mobile apps lose 77% of their daily average users within the first three days after download," which is arguably perfect for an annual four-day tournament for both the users and developers. The team behind the app now has plenty of time to continue to innovate for the user experience.