Trusted by many of the largest brands in sports and entertainment
250+
Professional Sports Organizations
450+
Properties World-Wide
70+
Pre-built Integrations
Our SaaS subscription model means quicker implementation, more frequent updates, and better support.
We help ensure your success by pairing you with experienced industry professionals who help you maximize adoption and ROI.
Our solutions lay over any CRM system you prefer—Microsoft Dynamics, Salesforce, SAP, or your proprietary system.
All of our applications—Ticketing & Fan Engagement, Sponsorship & Partner Engagement, Suites & Premium, and Data Warehousing & Analytics—work seamlessly with one another for unmatched visibility and efficiency.
Don't take our word for it. Read success stories from other teams and organizations.
Looking for ideas or best practices? Get insights from our experts on the best ways to manage your sponsorship, business intelligence, fan services, sales teams and more.
Check out our archived customer insights webinars – shared information from KORE Customers.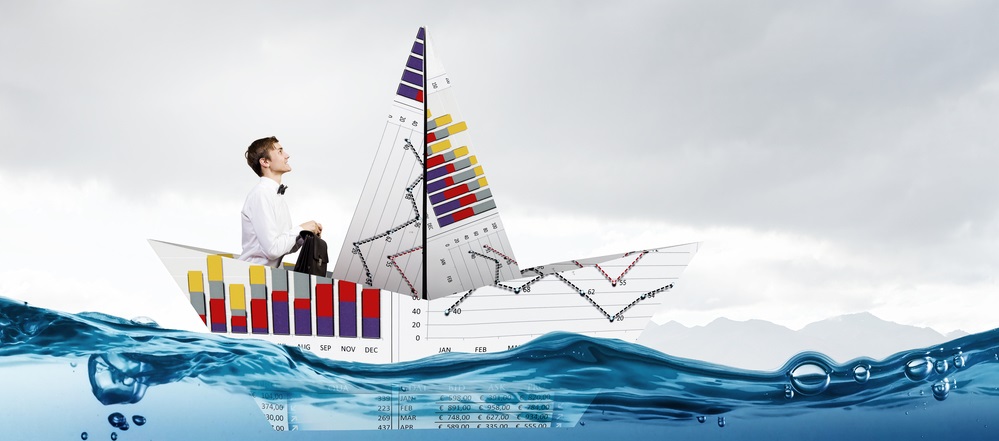 Would you cross the Atlantic Ocean in a ship filled with holes? Of course not, that seems like an obvious answer. Well, if you're still relying on spreadsheets to manage your sponsorship operations, there's a good chance you're about to spring a leak or two. Let's take a metaphorical voyage together and you'll see what I mean!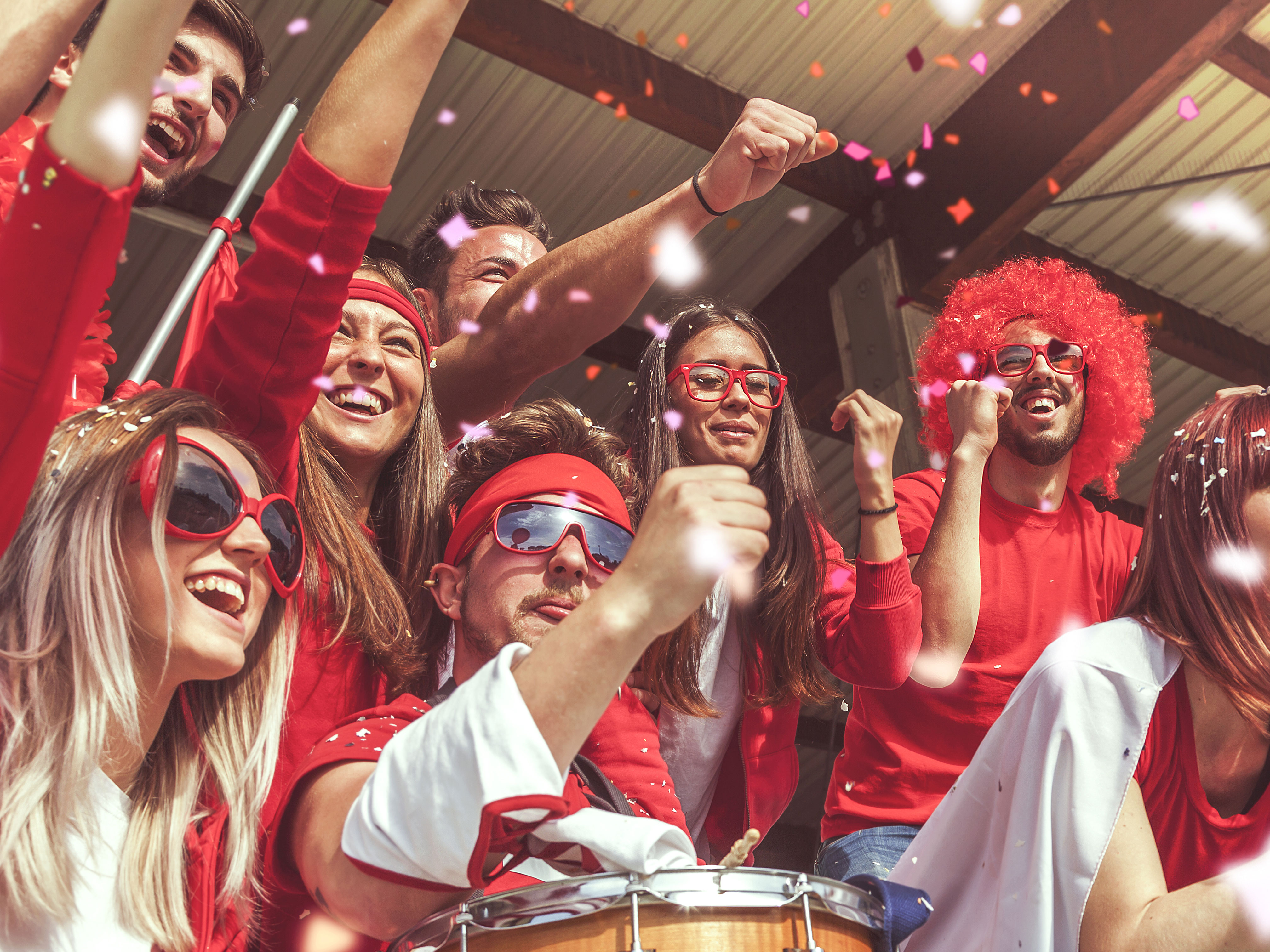 Sponsorship has been through a significant shift over the past decade or so. We have seen a drastic change from logo's, tickets, corporate entertainment, and website ads, as the main assets within a portfolio, to a far heavier focus on fan engagement.